Maximum Pools, Inc., Pool Plastering a proud member of the National Plasterers Council, member of the Association of Pool and Spa Professionals and member of IPSSA.
| | |
| --- | --- |
| Beadcrete has a 10 Year Warranty | Beadcrete |
Beadcrete ® is the latest development in Concrete Pool Plaster

Beadcrete® looks remarkable under both natural and artificial lights. Beadcrete provides a superior color range including custom colors. The results of Beadcrete® are stunning. The surface of Beadcrete® has a 3-Dimensional effect. Beadcrete® is available in a range of designer colours, this remarkable finish enhances the visual effect contemporary architecture demands.

Beadcrete® is smooth, colourful and durable for new pools and renovating old concrete pools, spas, fountains & water features, etc.



"Feel The Difference..."

Compared to Pebble Finish that has the rough touch finish. Beadcrete®  is the alternative for a much Smoother, Durable, Very Attractive and will also add the Brilliance to your Pool or Spa.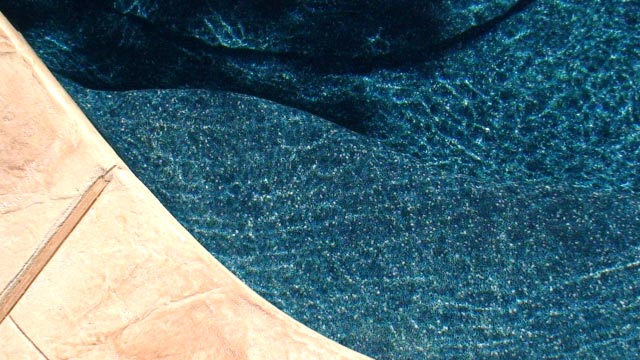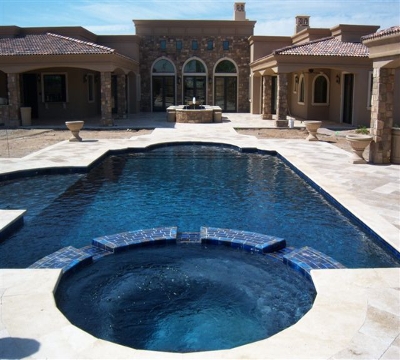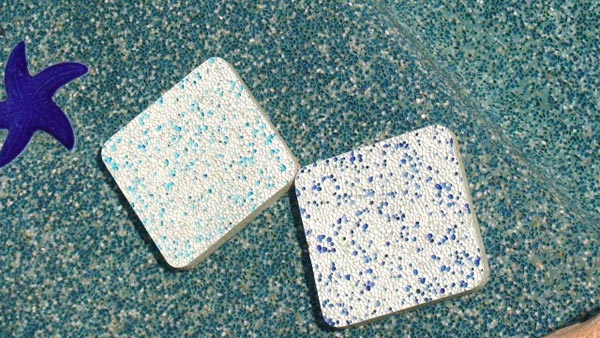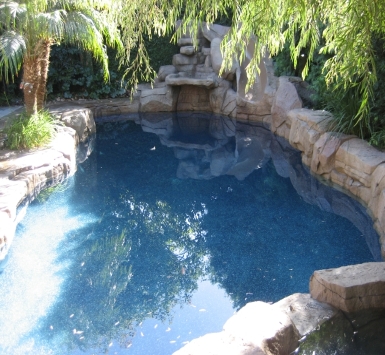 Beadcrete® pool plaster is an innovative concrete surface finish for swimming pools and spas, consisting of a patented formula of solid glass spheres locked into polymer modified cements, that appears to "glow" under both natural and artificial lights with a 3-Dimensional effect.